Committed to becoming an index factory in southern skin care products, and establishing a standard production base in Taiwan, the products have passed SGS inspection and obtained ISO22716 certification, high-standard factory environment and background, and production quality is absolutely trustworthy.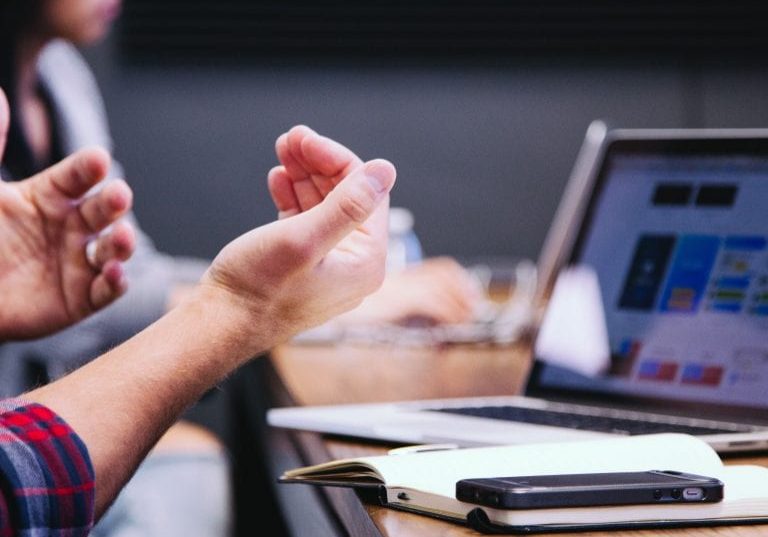 Business philosophy
The chairman often encourages colleagues with high-quality industrial conscientious enterprises, and the business should take the benefit of the public as the company's greatest responsibility, and the needs of customers as the driving force to operate and trigger consumer resonance, increase consumer recognition and loyalty as the starting point. A good brand image can create brand value if it can be tested and recognized by the market.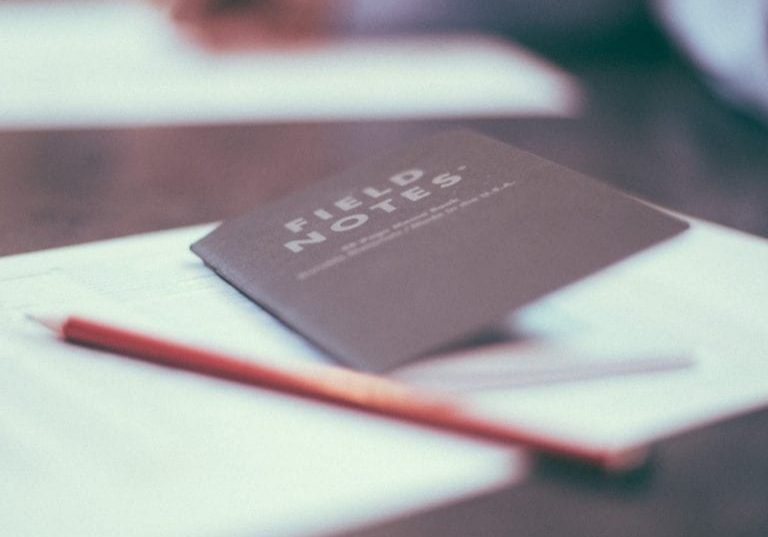 Corporate vision
With the best quality service, we dedicate excellent products to customers and provide the safest and most effective maintenance and health care.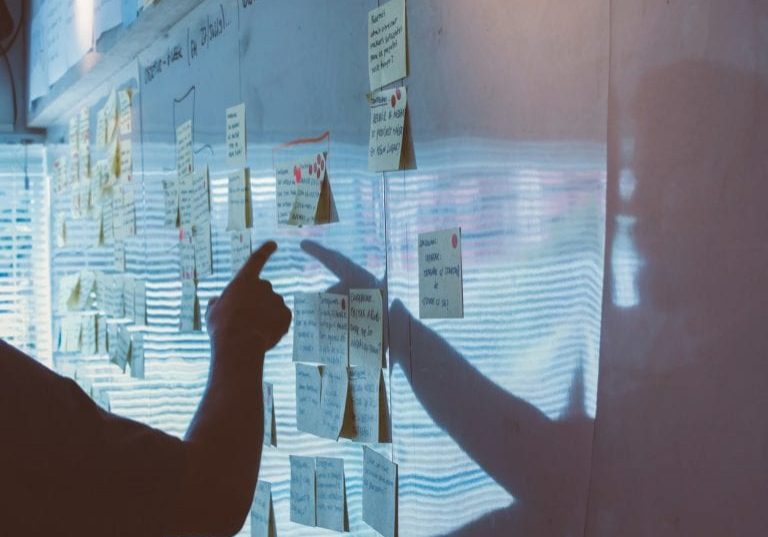 Core value
Every link is strictly checked, providing "safe", "effective" "transformation" high-performance and high-quality products to customers.